Annual Clean-Up Day
Annual Clean-Up Day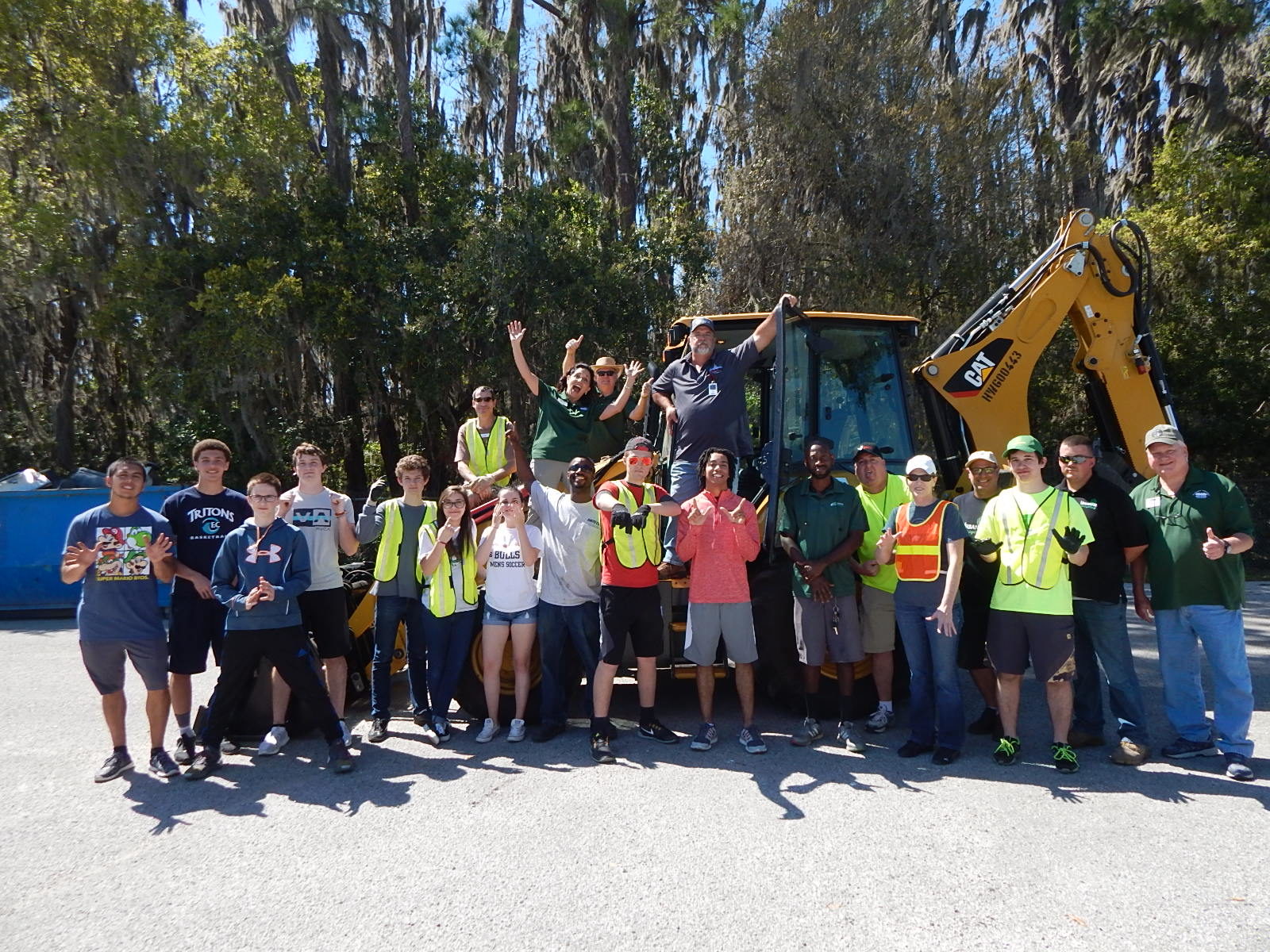 With a grant from the Hillsborough County Board of Commissioners and volunteer support from the BNA board, high school students, and residents, this annual event provides residents with an opportunity to skip the drive to the county landfill and discard their unwanted items at an "in-community" location. The best part of the event, according to many residents, is that, unlike the county landfill, it is free.
Accepted items include:
Refrigerators, ovens, water heaters
Steel and other metals
Furniture (such as couches, chairs, tables and mattresses)
Construction debris (such as concrete, bricks, glass and roofing materials), and tires.
No hazardous waste items can be accepted.
For information, call 813-681-2051/252-0252, or email bl.neighbor1@gmail.com.