Bloomingdale Special District (BSD)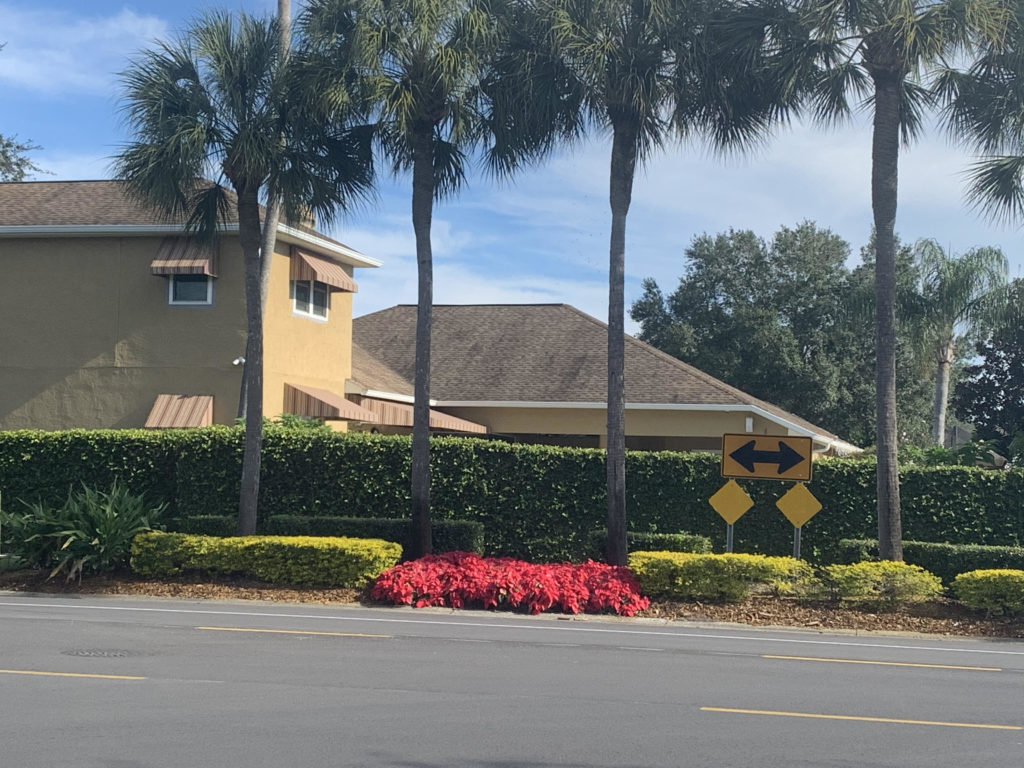 Bloomingdale Special District (BSD)
The Bloomingdale Special District levies a special tax of $170.00 on each home in our community for maintenance of common areas, community entrances and landscaping. The tax is collected with the Hillsborough County Tax Bill.
Bloomingdale was developed in the 1980's and over the years has become the thriving community we have today. When you enter this community, you are enveloped in clouds of greenery. Trees are numerous and their branches provide a canopy, almost shutting out the glaring sun and providing shelter from the tropical storms. No other community provides such a welcome retreat from the busy highways in so dramatic a way as Bloomingdale.
This is what the BSD strives to maintain.
Mission Statement
To make the Bloomingdale Community a desirable place for homeownership by beautifying and protecting the Community's common areas through pro-active management of Community infrastructure, while being good stewards of our constituent's tax dollars.
The Taxing district maintains an office within the Bloomingdale community located at 3509 Bell Shoals Road, located behind the Sun Trust Bank.
BSD Telephone: (813) 684-6667
Hours: 8:00 am to Noon, Monday to Thursday
More information including contact names can be found on the Taxing District Website at bloomingdale.mydistrictwebsite.com.