Santa Visit and Charity Food Drive
2020 Santa Visit, 34 Years and Counting
Covid-19 Creates new Santa Drive-through!
This year, Santa drove through neighborhoods passing out candy canes and Christmas ducks with his merry band of elves! This event was so successful, it will be repeated in 2021! To see our photos, check out our FB page at https://www.facebook.com/Bl.Neighbor1.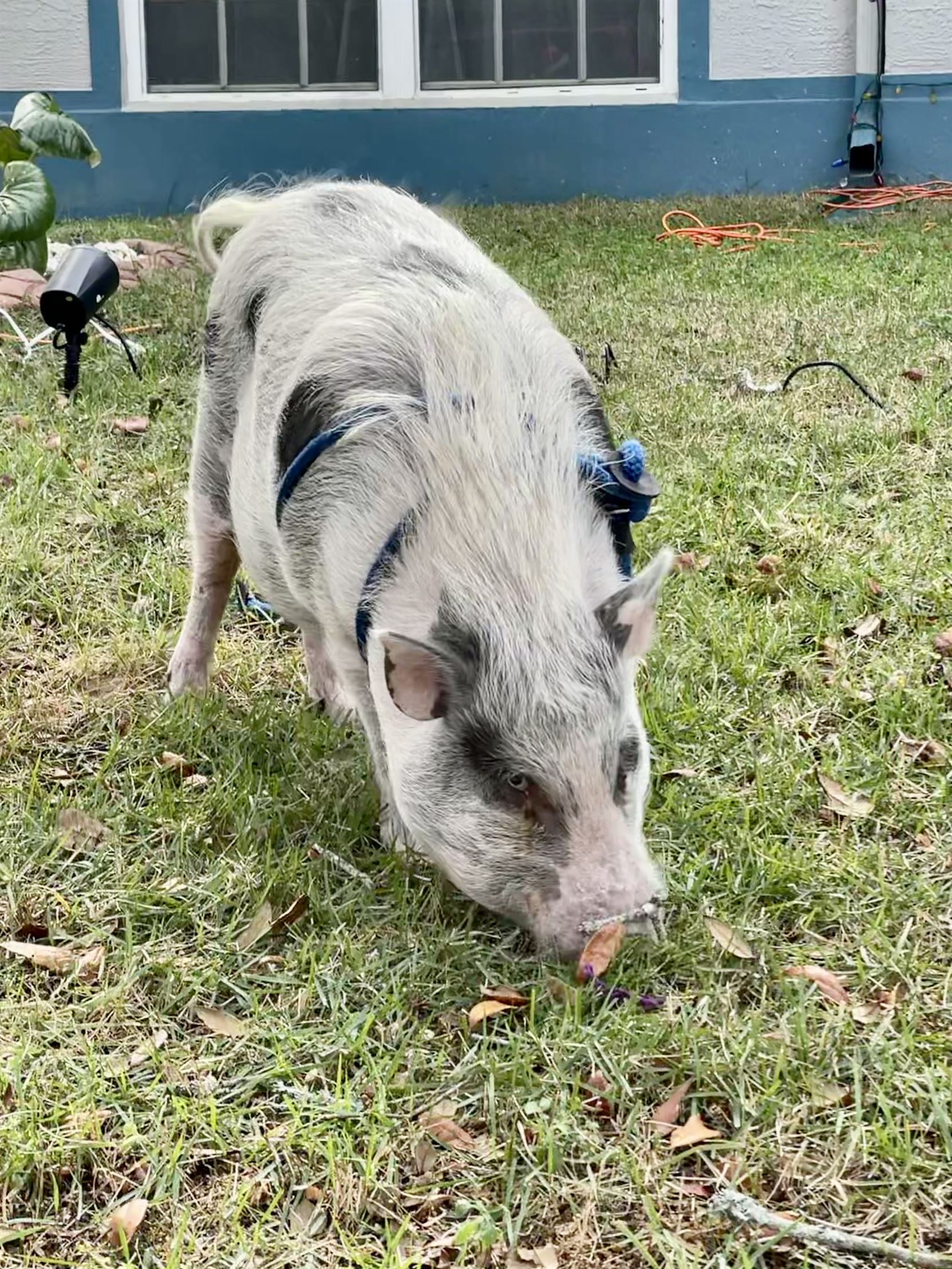 A Four-Legged Believer
2018- Photos: Dan Boisselle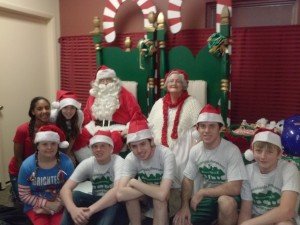 For over 34 years, Santa has delighted Bloomingdale children of all ages. Mrs, Claus participated for 27 of those years, but now Santa goes it alone.
Santa Visit and Charity Food Drive
The BNA Traditionally sponsors an annual visit with Santa Claus each December, along with a canned food drive to benefit charitable organizations. This event has been termed by many as the best place to see "Santa" in the local area.
The BNA Santa Visit and Charity Food Drive is a family-focused community-wide event to celebrate the holiday season. Our goals are simple, yet important. We provide a non-denominational event for "children" of all ages where we foster a sense of community-spirit, giving, and togetherness. In addition, the event serves as a charity food drive for those in need. This treasured BNA tradition started in 1986 and is the oldest program still in existence today. Parents, in our community that visited Santa years ago when they were children, are, now, bringing their children to our special event.
We believe this event strengthens our association by demonstrating our goal to promote a spirit of neighborly relations and cooperation among property owners and residents of the community. It is vitally important that we take every opportunity available to demonstrate a strong presence in our area.
Particularly noteworthy, our original Santa and Mrs. Claus, Bloomingdale residents, Joe and Pam Liguori still live in our community and gave 27 years to this event!